VERSATILITY OF OUR LOW-KEY HIGHLIGHTERS
When it comes to DION BEAUTE, we are all about the
Versatility
We want you to experience different ways to play with our products.
makeup has "NO RULES" right? Even if they did...
We are making "NEW RULES", Hunty!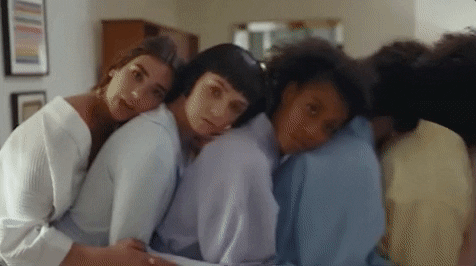 Now besides being a head turning highlighter that would blind your haters. Here's what else you can do with them.
1. Glowy FOUNDATION!
Mix a pea size of our LOW KEY SHADY AF highlighter into your foundation.
MIX it
and you get the most beautiful glowy foundation, you can use your normal/matte foundation to create super dewy finish without breaking the bank.The shimmers in our highlighters gives the foundation the perfect finish!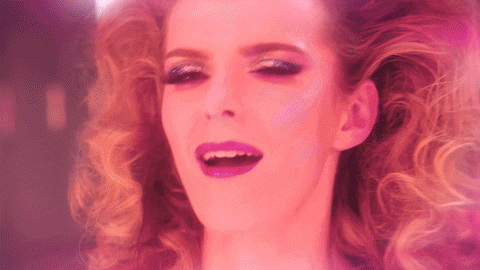 2. Shim-a- -LOTION
3 WORDS : VICTORIA SECRET MODELS
When you think of overall body glow! well think no more coz
We got You!
Credit for The following tip below goes to :
INSTAGRAM : @ashakaur19 for using our low key highlighter as a shimmer lotion.
Mix them together, you can use any lotion / moisturizer you have.
Apply it on your shoulders,
decolletage,
legs and arms and you are summer ready babygal!
3.

Issa

POOL PARTY
A cute guy, and all you want to do is get his attention at the pool party! Well nothing gets more attention when your skin is glowing like a fiery beacon among the regulars.
The amount of glow depends entirely up to you, you need 1/4 teaspoon of our Low Key Shady Af highlighter for a 10ml bottle. The more glow = more highlighter
Model is using Low key Shady AF highlighter in Light/ Medium Kween + a dash of Medium / Deep Kween for that bronzy glow!
Yaaaaasssss!
4. Glow-up SPRAY
Our already amazing makeup binding spray with
EXTRA GLOW FACTOR, ah yes please ! Our #!$% Boy Repellent also acts as a primer before makeup as well as its known for, using it after makeup to bind and melt the powders and liquids together. (for more info on the setting spray and ways to use, do check out our VERSATILITY OF #$!% BOY REPELLENT blogpost.
Spray it onto your face before or after makeup for a healthy glow up!
5. MORE TIPS WILL BE UPDATED SOON!